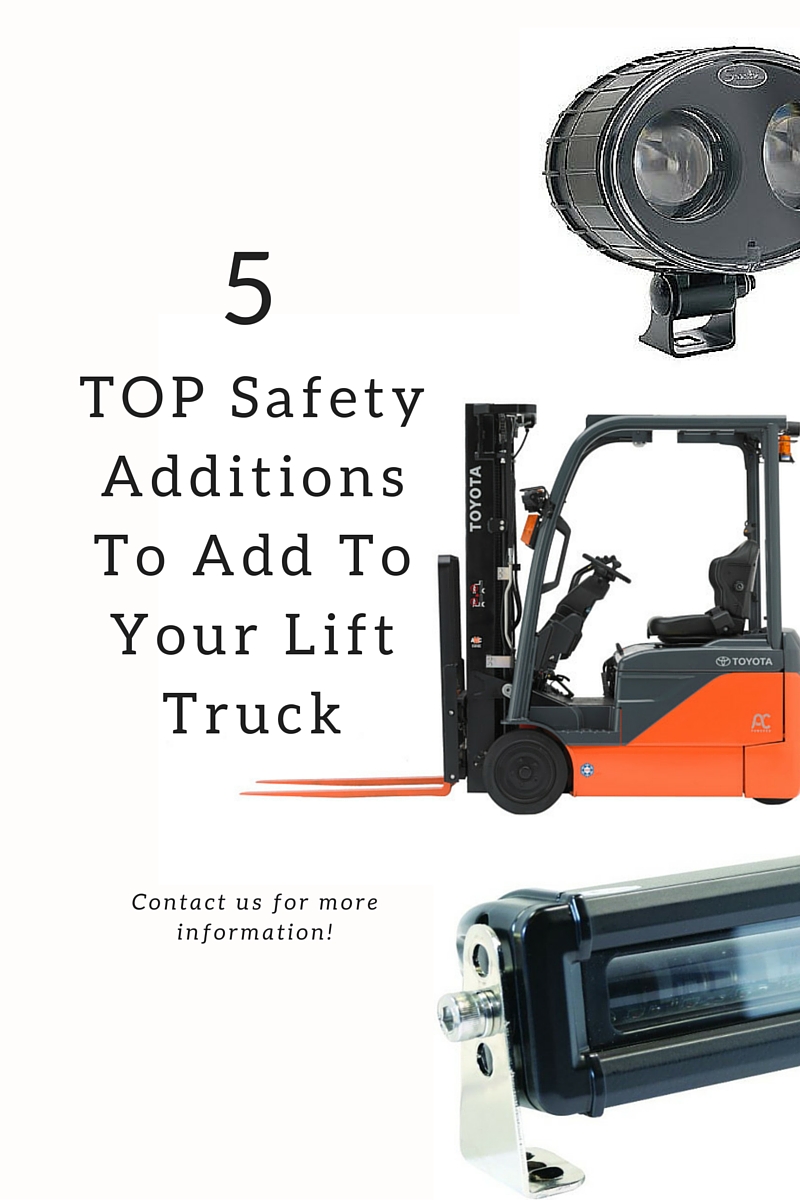 The top 5 forklift safety additions to add to your lift truck are paramount in ensuring the safety of everyone in and around forklifts in your facility.
Southeast Industrial Equipment takes safety to another level for our customers by offering a centralized parts department with over $2 million in inventory ready to add the following 5 things we think you need added to your lift truck.
WATCH THE VIDEO HERE!
Check out the optional safety package we offer on all of our used forklifts.
USED EQUIPMENT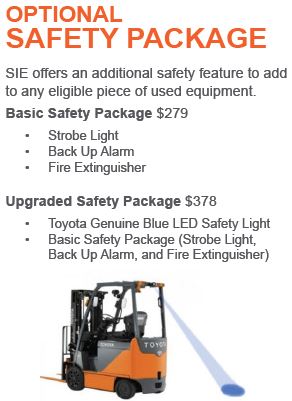 In addition to our large inventory of used equipment for sale or lease, we have over 1,000 rental units available at competitive daily, weekly, or monthly rates.