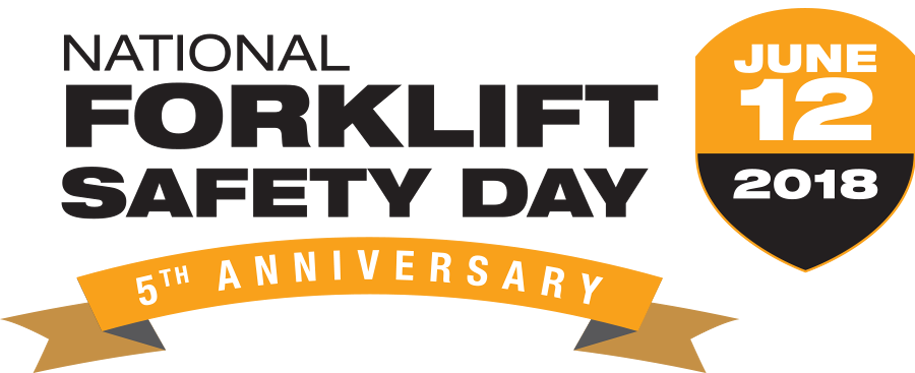 "Safety is the cornerstone of our industry, and operator training is a major component in reducing worker injuries and fatalities," said Brett Wood, president and CEO of Toyota Material Handling North America and chairman of ITA (see full article.)
June 12, 2018 is the fifth annual National Forklift Safety Day. Created by the Industrial Truck Association (ITA), National Forklift Safety Day is an annual event for the forklift industry to emphasize the importance of operator training and the safe use of forklifts.
Southeast Industrial Equipment's main focus is to ensure that we provide our customers with the top of the line and safest material handling equipment in the industry. It is imperative that all operators are properly trained to operate the lift trucks they handle costly materials with day in and day out. SIE offers in-house operator safety and certification training at our Charlotte, North Carolina and Duncan, South Carolina forklift dealership locations on a monthly basis. We also offer the convenience of training your operators on-site at your location and numerous train the trainer programs where you become the trainer to save time, damages, accidents, money and more.
TMHU President Jeff Rufener said, "Toyota's number one priority is to create safe products, so we're naturally big supporters of National Forklift Safety Day. Implementing safety audits and training in your organization can reduce injuries, while preventing loss of resources and lowering maintenance costs." (Modern Materials Handling article on National Forklift Safety Day)
For more on forklift safety in the workplace, check out the resources below.
https://www.toyotaforklift.com/blog/forklift-pedestrian-safety-tips-increase-awareness-in-your-work-space
https://www.toyotaforklift.com/blog/know-your-forklift-trip-points
https://www.osha.gov/dte/library/pit/daily_pit_checklist.html
https://www.osha.gov/pls/oshaweb/owadisp.show_document?p_table=STANDARDS&p_id=9828